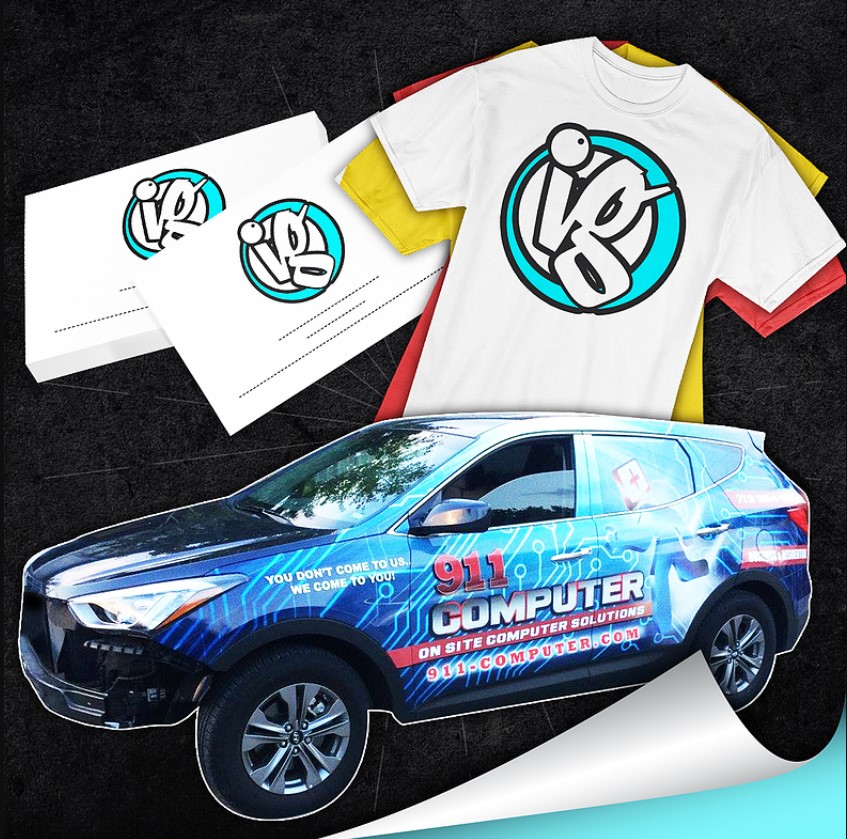 If you are just getting your business off the ground, you are no doubt familiar with the marketing challenges ahead of you. Some entrepreneurs get overwhelmed by all of the marketing tactics that are available in the market today. However, there are some simple, practi…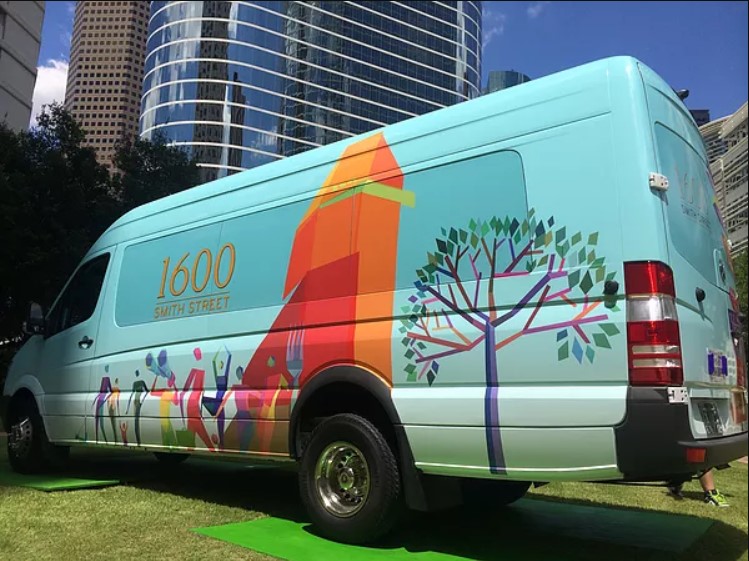 In this week's article, we will cover some commonly asked questions.
What is a vehicle wrap?
A vehicle wrap uses a customized design that is printed on a special type of vinyl material and then laminated and "wrapped" on a wide range of vehicles. The vehicle wrap is dili…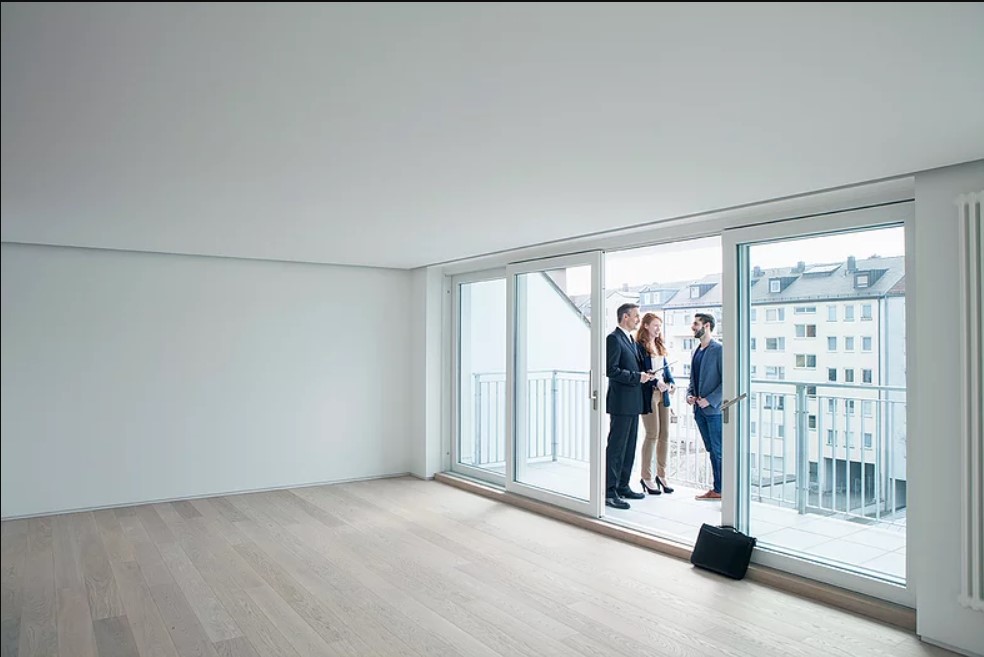 The Houston real estate industry can be very competitive. That is why it is so important to stand out from the crowd. At Image Grafix, we know a thing or two about helping businesses stand out using a car wrap to make a statement. We also know that vehicle wraps for re…